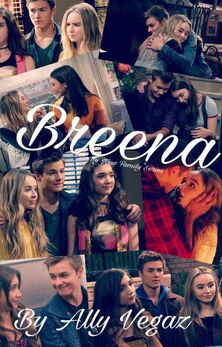 After she found out her boyfriend played her, she started dating her step-cousin Logan. Everything could be so great,
if Peyton wouldn't have returned after therapy and was interested in her best friend Miriam. She finds herself still attracted to him, but what will she do about it?
Link: https://www.wattpad.com/story/102046929-breena
Ad blocker interference detected!
Wikia is a free-to-use site that makes money from advertising. We have a modified experience for viewers using ad blockers

Wikia is not accessible if you've made further modifications. Remove the custom ad blocker rule(s) and the page will load as expected.